PMS Color Match (Per Color & Per Material)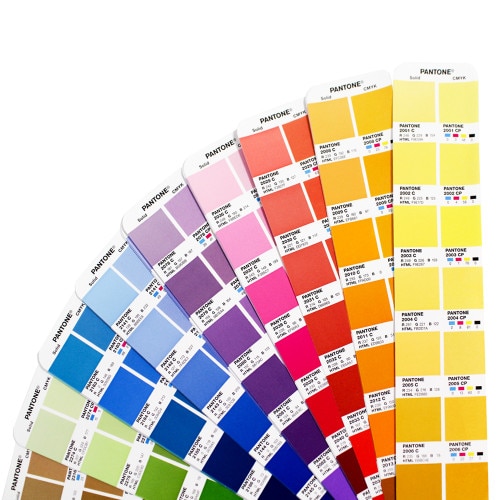 PMS Color Match (Per Color & Per Material)
Description
Description
PMS Color Matching Service
Our printers use CMYK (Cyan, Magenta, Yellow & Black combinations) inks and will not always translate PMS (Pantone Matching System®) colors accurately or perfectly.
This service is strongly recommended for color-critical projects with referenced PMS colors.
We do not print actual Pantone colors but for this service, we try our best to match as closely as possible with CMYK.
Quantity 1 of this selection adds a color match for (1) Pantone number for (1) type of material (e.g. PMS 485 on Stretch Fabric). You may choose more if you'd like, but please note that the charge will be per color and material.
If this service is added to your order, a member of our Graphics Department will match your specific PMS color(s) as closely as possible with CMYK after you have approved your digital proofs.
Important Information and Helpful Tips:
Please supply an EDITABLE/LAYERED file. Acceptable file formats are: .PDF, Adobe Illustrator, or Adobe Photoshop.
Please be advised that the color-matching process will add 1-2 business days to your turnaround time.
Please only select Pantone colors from the Color Bridge Coated or Color Bridge Uncoated books.
To see the CMYK conversion of your PMS color, you can reference the "CP," or Process Coated, swatch in the Pantone Color Bridge Coated color book (e.g. 192 CP).
We do not match HEX colors, swatch numbers from other books, textures, gradients, pastels, bright neon colors, or metallic colors.
Color profiles and other production factors vary and change every few months.
We can color-match all media materials, except for Backlit Fabric and Acrylic Panels